YOUR CAREER WITH BLUE ORCHID HOTELS
Our brand is London's newest independent luxury hotel collection, located in the heart of the world's most exciting city. Comprising of two four-star boutique hotels in Westminster and an all-suites hotel soon to open in Tower Hill, the Blue Orchid group will contribute approximately 450 guest rooms and apartments to London's hotel offering in 2019, with exciting expansion plans for the coming years. You could be a part of this rewarding journey.
Blue Orchid's collection is built around talent, passion and teamwork. We seek individuals who: embody humility; earn and demonstrate respect; act with integrity; show dedication and above all display courtesy and treat our guests and associates with the warmth and friendliness of an extended family.
We look for those who are passionate about hospitality, committed to exceeding expectations and who will play an integral part in maintaining, developing and enhancing our brand. A willingness to learn is essential, combined with the motivation, and pertained to face new challenges.
If you believe that you can be a custodian and a trusted ambassador of our brand, and want a genuine opportunity to progress, submit your CV to hr@blueorchid.com.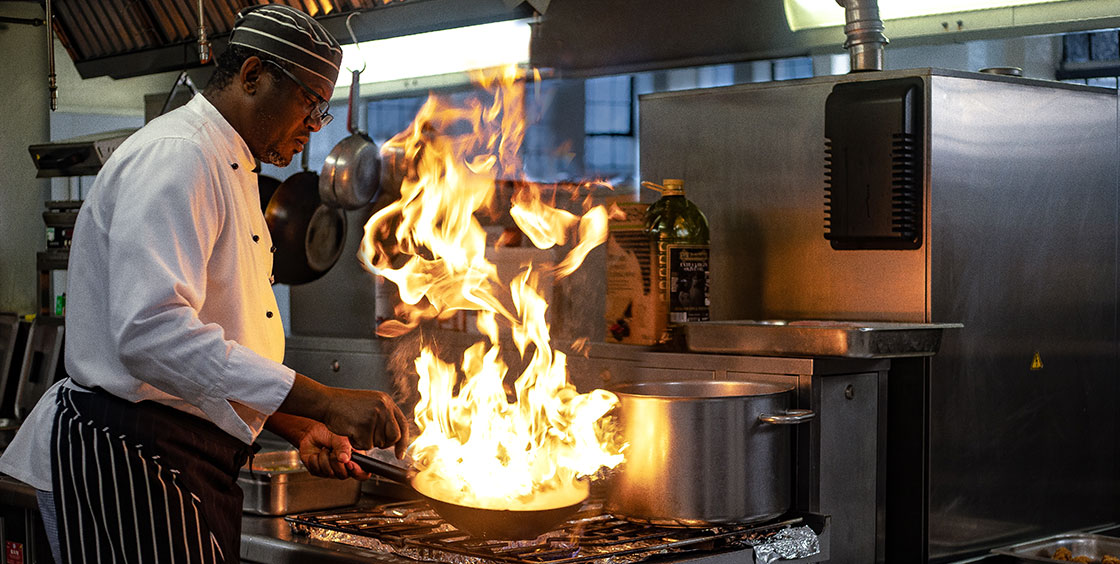 Our Senior Management team has over 30 years' success in the hospitality industry, demonstrating a wealth of experience. We collectively champion our employees and celebrate good practice to nurture talent and empower individuals. With staff from various nationalities, we are a culturally diverse group of loyal hospitality experts.
At Blue Orchid Hotels we are committed to the idea of sharing and giving, respecting the environment and making a positive difference to the communities in which we operate. We strive to be innovative and sustainable, whilst creating 'a' positive impact in our communities. We are continually developing and involving our skills, practices, standards and technologies. We move forward by never standing still.
We are dedicated to providing our employees with a stimulating, inclusive and an enjoyable working environment, together with training for personal and professional development, enabling you to grow with your career and as part of our family.
We offer multiple career paths beyond traditional hospitality roles to ensure that our individuals take full advantage of the long-term opportunities with our group.
We offer rewarding opportunities to volunteer in the company's CSR activities as well as the prospect to work full and part-time on the London Living Wage.
You will receive the support you need to help you reach your potential. We are invested in your success.