When the sound of carols are in the air, it's officially the season to visit the City of London: one of the biggest and most decked-out capital cities in the world. When it comes to Christmas there is nowhere better to be. So, here is the list of five fun-filled activities you can do in London this festive season.
1. Christmas Lights Bus Tour:
It's hardly an hour-long ride, but it gives you a dazzling tour of the city's mesmerising lights displays, including Trafalgar Square, Oxford Street, and Regent Street— all the famous sites that bring out the true spirit of the festive season.
2. Winter Wonderland:
Those beloved Hollywood Christmas films are incomplete without the iconic ice skating scene. That is where the Hyde Park comes into the picture, giving the ultimate picturesque opportunity with the biggest pop-up ice-skating rink in the entire UK.
3. Christmas Shopping:
To spend Christmas in London and not go shopping for presents is a wasted opportunity. Hit up Covent Garden, Hamleys (no, there's no age limit to shop here), and if you think you can stomach the crowds, Oxford Street is worth it simply for the award-winning window displays.
4. Book a Christmas Table: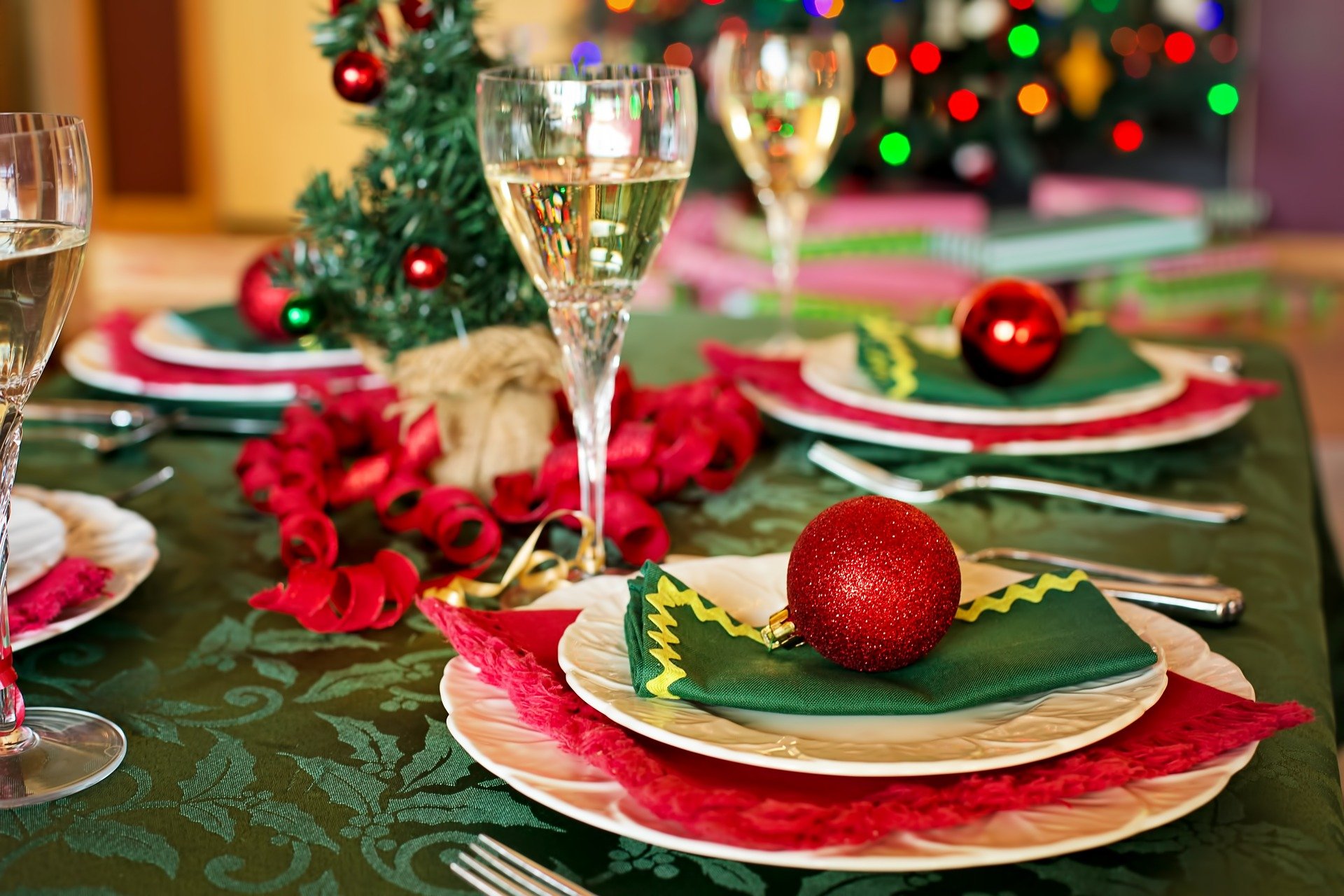 Nothing is better than a perfect lunch or dinner date during Christmas. So why not make the most of this and seize the day with a table for two.
Or four to five in case you are visiting with the family.
5. Stay Indoors:
If you have booked a hotel with mesmerizing views of the city, then enjoy the city's skyline from a distance. London is certainly a beauty to appreciate during the winter festivities. Our hotels, based in Central London, are the perfect reprieve from the cold weather after a long day enjoying the city. Turn the heating up high, pop on a Christmas film, and make the most of our four and five star guest services and twenty-four hour room service.